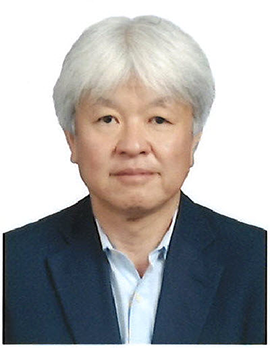 As the core trading company of Nippon Steel Group, we are committed to become a highly functional and robust enterprise group with strong presence.
Nippon Steel Trading (Thailand) Co., Ltd. has four business sectors to contribute the growth not only in Thailand but also neighboring countries which are Steel, Metal & Machinery, Textiles, and Foodstuffs.
With the generous support of many clients and suppliers, we have endeavored to expand our business together with the growth of ASEAN COUNTRIES. In order to achieve the further growth, we seek to attain the business growth by fine-tuned operating activities with professional business knowledge and aims to be the Best Partner to our customers.
Your continuous support and guidance will be highly appreciated.
TOSHIHIKO KUNISHI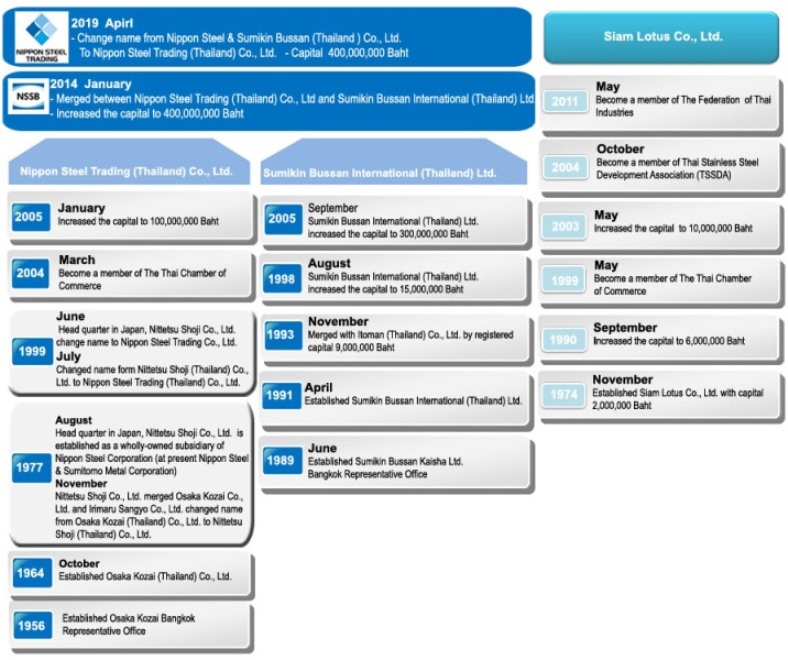 Information is nutrition for Nippon Steel Trading Corporation Group. The company quickly incorporates and utilizes new data. This is made possible by a reliable network and comprehensive strength. Nippon Steel Trading Corporation Group works in tandem with domestic affiliated companies in diverse fields.